Do you remember when a travel experience changed your life?
For me, it began back in June 2007, when I moved from my hometown of Boston, Massachusetts to New York City to embark on a new career in the luxury hotel industry. For the first time, I started traveling outside the U.S. to global destinations like New Zealand, Asia, Europe, Central America and elsewhere around the world.
I experienced exciting new adventures and, more importantly, met fascinating people from different cultures who gave me a new perspective on life, not to mention an appreciation for the immense beauty that exists in the world.
That was my inspiration to create the Vitae Collection—a select group of exclusive boutique hotels and resorts dedicated to creating customized experiences for every guest. By introducing them to the culture and uniqueness of these destinations, we're able to deliver unforgettable travel memories that guests can share with family and friends for a lifetime.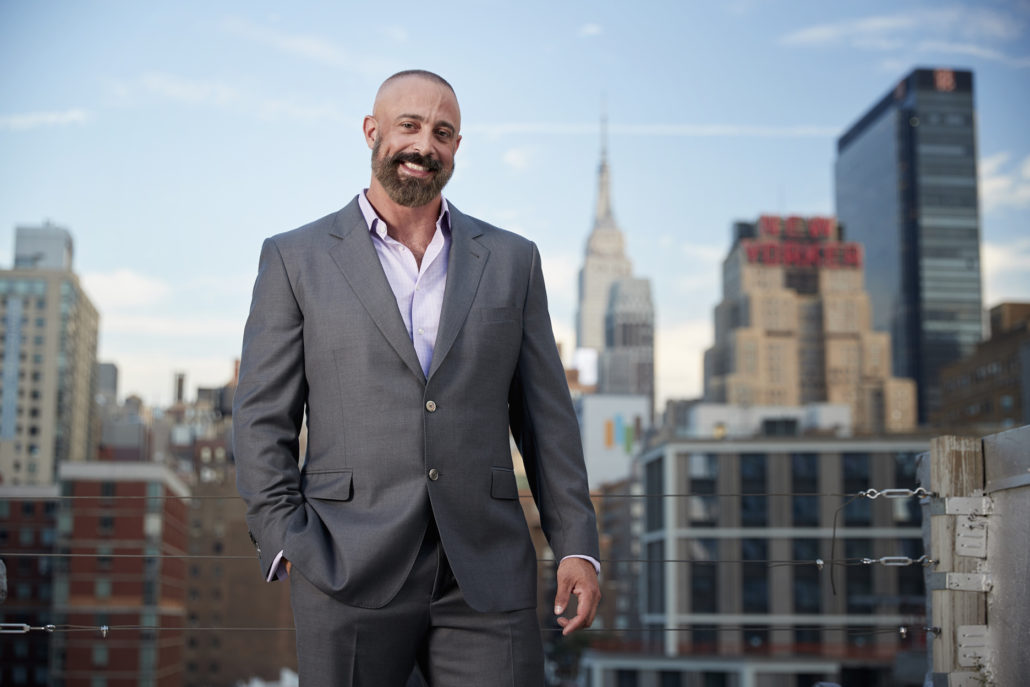 Vitae Collection connects these unique properties with the top producing travel agency companies throughout  North America. For more than a decade, I've built a reputation in the travel industry for unparalleled passion, reliability and the highest standards of quality representation on behalf of elite hotel brands such as Raffles Hotels and Resorts and Capella Hotels and Resorts. Trust is the foundation of every partnership I've cultivated, which helps explain why I consider my travel agency partners and hotel clients to be like family.
My service commitment is simple: I'll maximize market share throughout North America for every Vitae Collection partner through exceptional dedication, passion and professionalism.  It's also important to note that I will be your sole representative—a unique feature of the Vitae Collection's commitment to service excellence that ensures brand consistency and revenue optimization. I'm proud to say that providing industry-leading representation is a responsibility I take personally.
Let's start our journey together,
John Ladd